Ayurvedic Third Party Manufacturing
SBM Vedic third party manufacturing facility for reputed pharmaceutical players. We try to make the outsourcing activity easy & flexible for our partners in pharmaceutical industry.
Ayurvedic PCD Pharma Franchise
We offer PCD-Franchise based distributors for wide range of products throughout India. Serious, dedicated and experienced person are welcome for sole Marketing and Distribution rights.
Ayurvedic Pharma Distributor
We provide Franchise Business Opportunities for all types of ayurvedic product range to help you get your dream accomplishes and it will give higher revenue from the beginning.
Ayurvedic and Herbal Company
Our ayurvedic and Herbal medicines and products are made up of 100% natural ingredients and rich resources. This is the main reason we are best Ayurvedic Company in India.
SBM Vedic- Best Ayurvedic PCD Company
---
One of the leading Herbal and Ayurvedic Franchise Company in India Due To Our Best Services, High Quality Products & Unique Monopoly Marketing Strategy Herbal Ayurvedic PCD Company. We Provides Ayurvedic PCD Pharma Franchise in India, Where You Can Be Your OWN BOSS In Your Area– Only Results And Rewards To Complete Your Dreams. We strive to provide quality Herbal and Ayurvedic based products and formulations.
Using world class manufacturing facilities throughout India, SBM Vedic is all set to meet the upcoming challenges in the field of healthcare. A highly qualified and devoted workforce has always been an asset to the company. All the departments are interlinked to each other by a latest management co-ordination system to synchronize the administrative, manufacturing, marketing and exporting process of the company. We are leading manufacturers and marketers of Pharmaceutical herbal formulations and recognized in the market, due to our ability to manufacture, export and supply a diverse and qualitative range of Tablets, Capsules, Syrup ,Oral Dry Syrup, Ointments, Creams, General Products, Nutraceuticals, Soaps, Shampoo, Powders And External oil Products. To formulate our pharmaceutical products we use Extract ingredients that we have sourced from the authentic and reliable vendors of the market who hold rich expertise in this domain.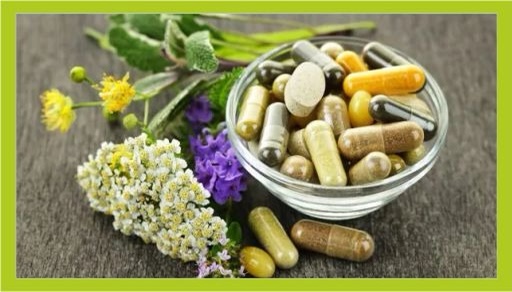 Ayurvedic Range
In the wider market of Ayurveda, the company has created a sustainable and significant place for itself. SBM Vedic has come up with Ayurvedic products such as Juices, powder, Ayurvedic syrups, tablet, capsule, ointment, aids in detoxification and cleansing by eliminating toxins and normalize the body's functions. Come and be the partner of top Ayurvedic pharma Franchise Company and began your career with a pioneer in Ayurvedic Medicine.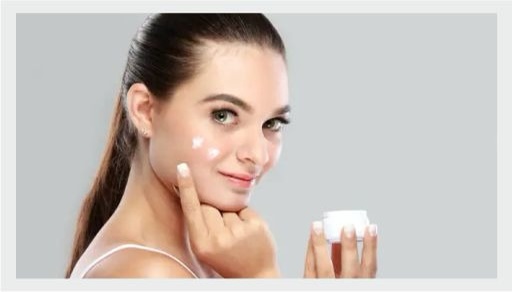 Ayurvedic Cosmetic Range
Choosing the best cosmetics PCD company for the franchise business can be a great deal for you. But making the choice for the best herbal and ayurvedic company is very difficult. If you are also searching for the best ayurvedic PCD company in India for cosmetic products then no need to search further. Contact SBM Vedic which is one of the best herbal PCD company in all over India. It has wide range of herbal and ayurvedic cosmetic products.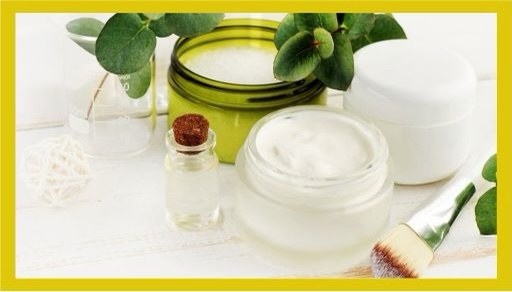 Herbal Range
SBM Vedic ishighly recognized for its diverse range of Herbal products which are effective and recommended by most doctors. We are reaching out to more people by building strong and strategic partnerships. Our products consist of the best formulations. Our company is a proud owner of GMP and WHO verified units. All the products are done under hygienic conditions. Best quality standards are used during the making of herbal products.
Why Choose SBM Vedic for Ayurvedic Medicine Franchise?
SBM Vedic has been in the ayurveda industry for a long time now and thus, we have owned the trust of healthcare professionals. Our work ethics, professionalism, transparent approach makes us an ideal company for the Ayurvedic PCD Pharma Franchise business. Through our innovative range of medicine, we tend to meet the increasing demand for Herbal Ayurvedic Products all across the country. We know Quality matters, so delivering quality assurance is our priority. Our Ayurvedic PCD Franchise company understands the essence of delivering maximum quality so we have made certain quality parameters at our premises.
Ayurvedic Herbal franchise companies are the ones that provide products to the associates under their own names. These Herbal products companies also provide a monopoly of marketing and distributorship rights in a particular area. This business is growing rapidly over the last few years. Ayurvedic products franchise company expand their brand to reach the market with the funds and support of the franchise. It has been designed in a very simple format so that Herbal PCD Franchise seekers can directly contact of their choice by visiting our website. We also have a choice to fill the inquiry form. No waste of time, you can get useful, adequate, and authentic information.

GMP & GLP Manufacturing Collaboration
An ISO certified company
Spacious warehouses
Wide range of products approved by DCGI
State-of-the-art Manufacturing Collaboration
Free Sampling Policy